Vander Haeghen & C° is a company which has been active for 20 years as a specialist in underwriting special risks.
Our aim remains the same:
listen to your concerns in a professional way and offer you the benefit of our experience.
Our Products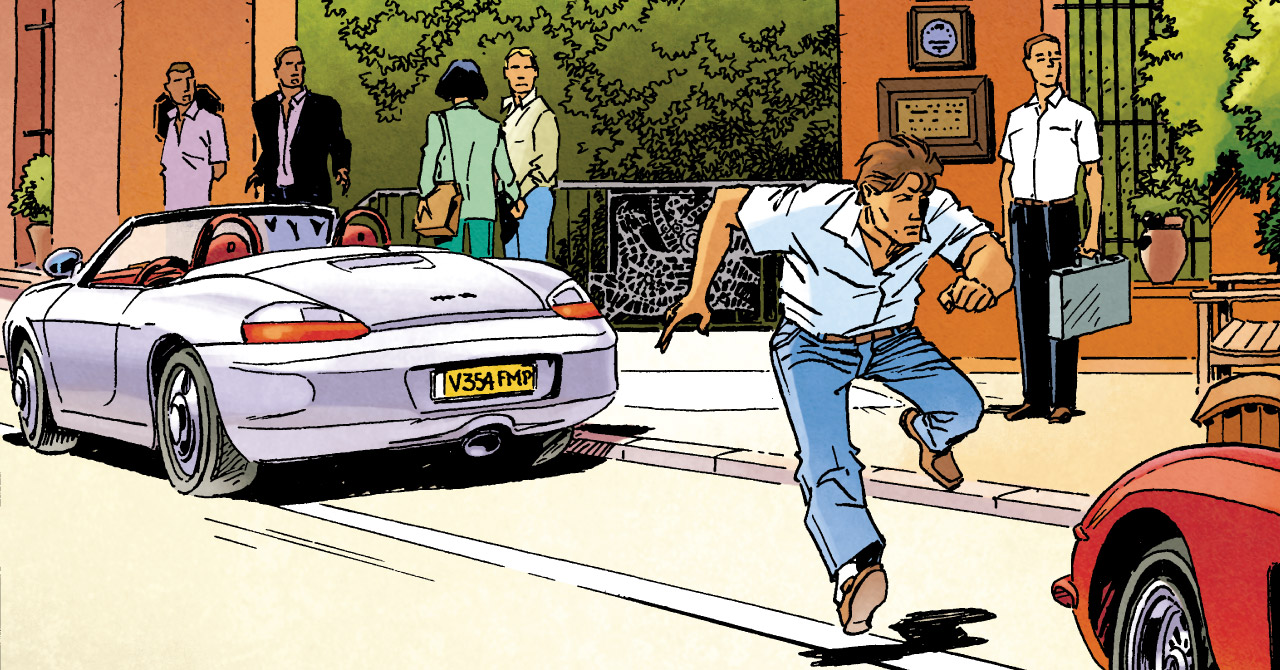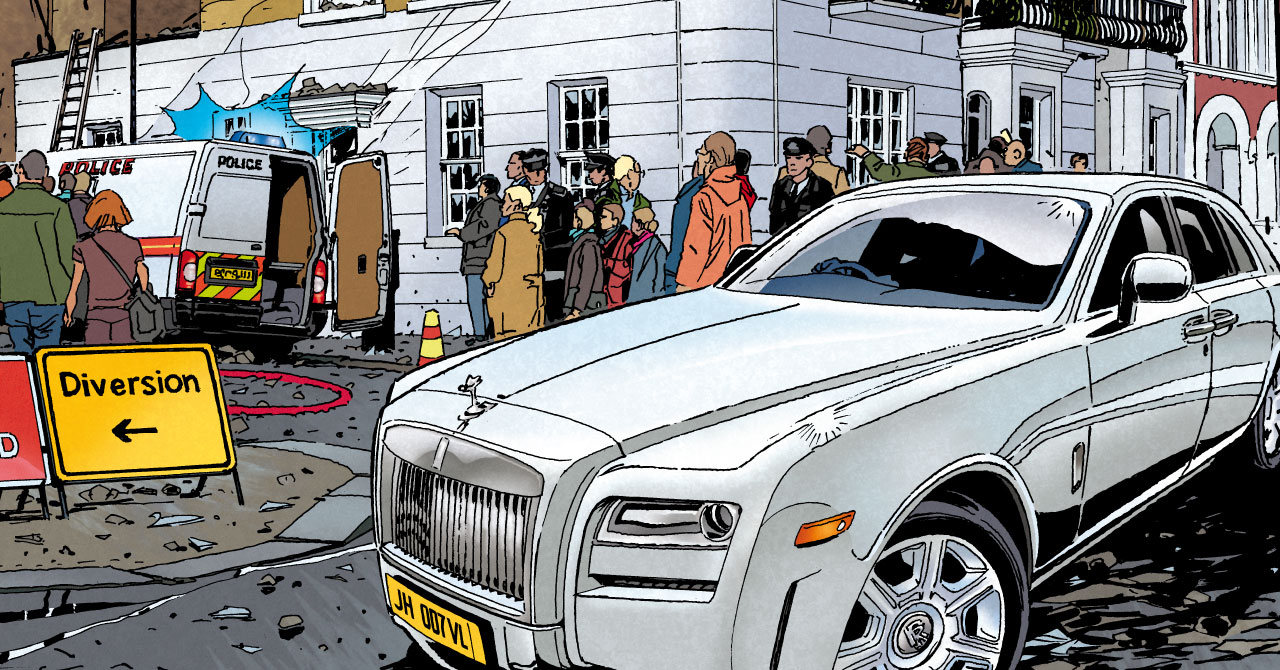 We act as brokers for several European insurance and reinsurance companies which transfer underwriting authority to us.
We work with more than 700 brokers in Belgium and throughout Europe.