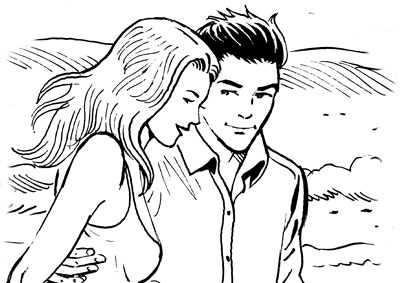 His name is Jack… Jack V,
don't you know him? Be assured, you will quickly get to know him.
He is passionate about architecture and art, he is a lover of beautiful vehicles. Those common interests, his loyalty and his sense for family have immediately seduced us. Jack has his values and he defends them proudly — He is the perfect ambassador for Vander Haeghen & C °.
We are happy to present him to you, he will accompany us for the years to come. Thank you Olivier, for your friendship, your ear and your magic pencil. Thank you Stéphane for this beautiful synergy. You make dreams come true!
And as for you Jack — Welcome to the family!
Frederic & Bertrand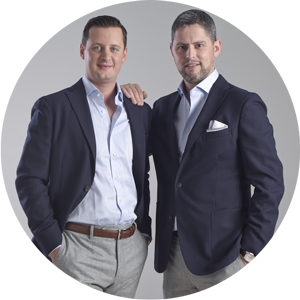 Jack V –
The ambassador of  Vander Haeghen & C°