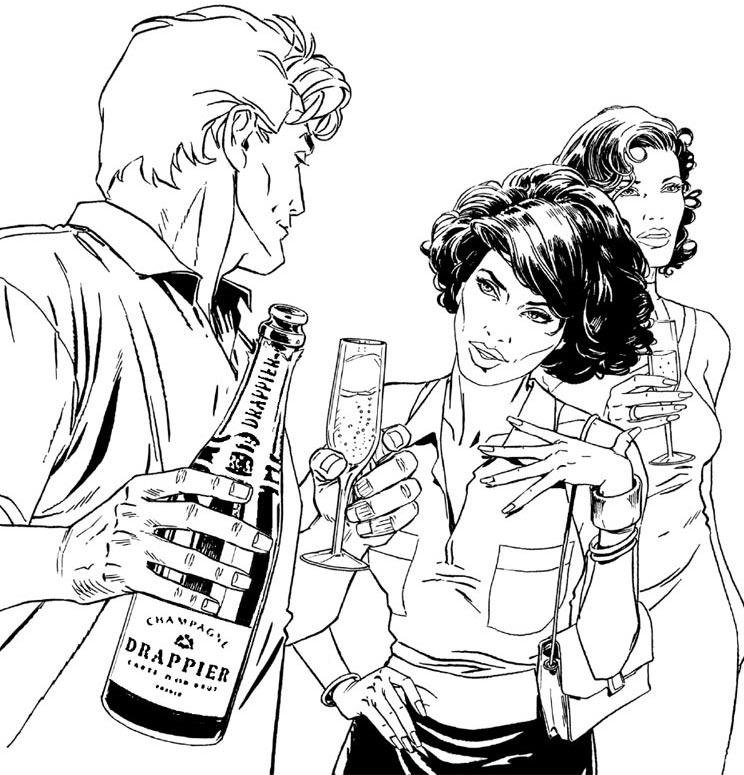 Someone asked us one day whether Largo Winch could insure his motorcycles, cars, houses etc. with Vander Haeghen & C° …
The answer is very simple; his insurance broker just needs to contact us.
Looking through the 20 Largo Winch books that have been published to date, it is perfectly clear that this hero would be the perfect ambassador for Vander Haeghen & C°.
Many thanks to Philippe, Marie-Astrid and Stéphane for allowing this project to succeed.
And, last but not least, thanks also to you Largo, for taking us along on your fascinating adventures for more than twenty five years.
Frédéric & Bertrand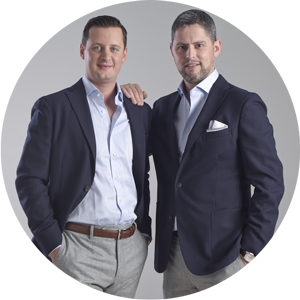 Largo Winch –
The ambassador of  Vander Haeghen & C°